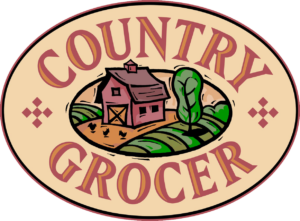 Grocery Order
Grocery Delivery Service is available on Monday, Wednesday, and Friday, except on statutory holidays. Any inquiries, please call 250-245-3221.
Delivery or Pickup Service for Ladysmith, Chemainus, Cedar and Duncan locations only.
Order must be placed before 11 a.m. for same-day delivery.
Orders received before 11 a.m. will be processed on the same day whenever possible.
Do not provide credit card information below – we will call you! We do prefer credit cards over cash whenever possible.
If you need to add items, you may do so when we call you for payment.
---
Ladysmith
South: Saltair Food Market/Peerless Road
North: Timberlands/Chuckwagon Market/Page Point Inn
---
Chemainus
South to Crofton turnoff
North to Saltair Food Market (Crofton area to Chilco/Tatlo Road to be served Wednesday and Friday only)
---
Cedar
South: to Chuckwagon Market/Page Point Inn
North to Hwy 1 on Cedar Road including Cedar-by-the-Sea
---
Duncan
Within 3 km of the store and west of Hwy 1.
---
Order Form
"*" indicates required fields